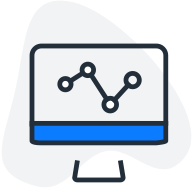 One platform for all
Use a single platform for your export managers and freight forwarders warranting transparent transactions.
Reverse Auction
Amplify savings on your freight through our reverse auction feature, tailor made for your freight negotiations.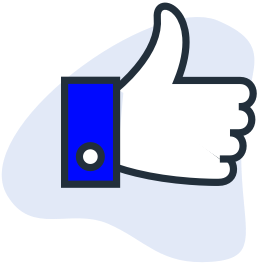 Audit & Compliance
Empower your audit department to spend less time reviewing and documenting.
Data Analytics
Gain insights using auto-generated reports for
easy and quick decision making.